About Us
We have always been ahead of the curve. When David Morris (CTO) started thinking of ways of increasing productivity for customers in 2002, ecommerce was still in its infancy. Now if you have a business and you aren't selling online, you're in the minority.
When we started telling people about the concept, security was a main concern, who would want to have their accounting information online? Well those times have passed, with the nature of today's internet, everyone has everything online. You just have to make sure that you have your data with a company that really knows what they're doing.The big companies are big targets, they've all been hacked: Intuit, Microsoft, Visa/Mastercard, just to name a few.
As a company, we have a smaller footprint, but security is still one of our highest priorities, we are constantly doing self-diagnostics and intrusion testing, as well as hiring outside vendors to do the same. We have 24/7 monitoring and a "learning" IDS (intrusion detection system) which will adapt to security threats.
When you're serious about selling online, or would like to move your company out of the clutches of your single point accounting system, give us a call, we can help you move your company forward and increase sales without needing to increase manpower.
Learn More
ProteusERP excels in the following areas: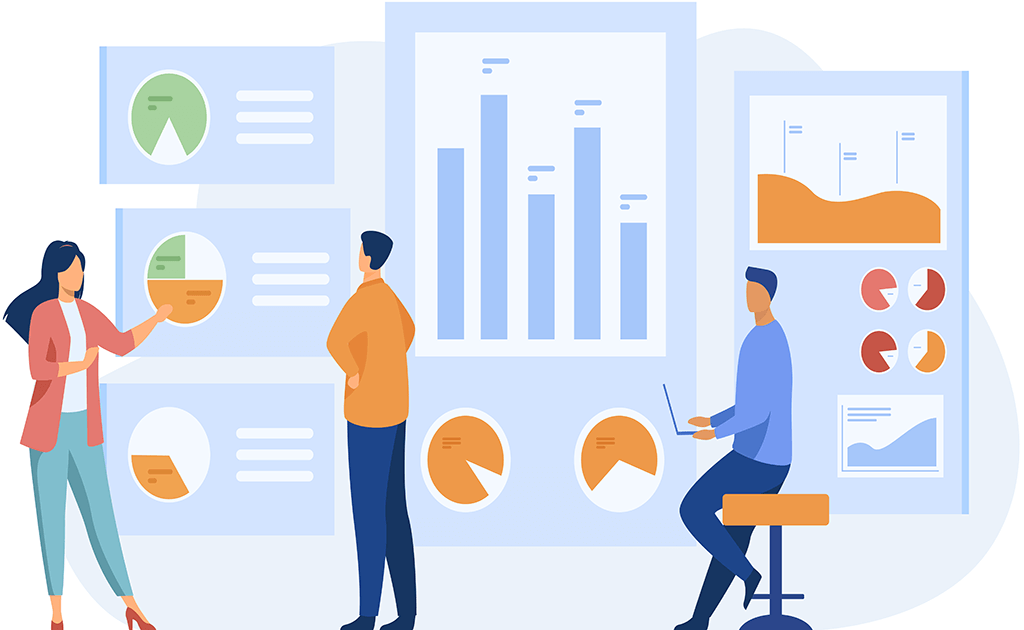 Proteus transforms the way you see business
Increase efficiencies and employee effectiveness, reduce costs and redundant busy work.
Real Time Visibility 100%
Reporting Capabilities 100%
Dramatic Cost Savings 100%
Industries
Manage all areas of your business from one solid platform. Do you have a niche business with very specific business needs? Do you use more than software suites to run your business. Proteus can be a customized platform to run your business from the ground up. Whether you are in the software, advertising, service, goods, food, or other unique businesses out there, we can be what you need. Let us build you a custom program for your needs. With the core areas of business being the foundation, we can apply a layer of customization to suit your needs. The Core areas to be built upon would include; point of sale, inventory, accounting, E-commerce, CRM, & document storage.
Contact Us Today
We will get back to you with a plan to get you off the ground
Contact
Feel free to drop us a line and we will get back to you with more information and how to get started
Location:
1855 E Vista Way, Suite 17, Vista CA 92084
Email:
Call: